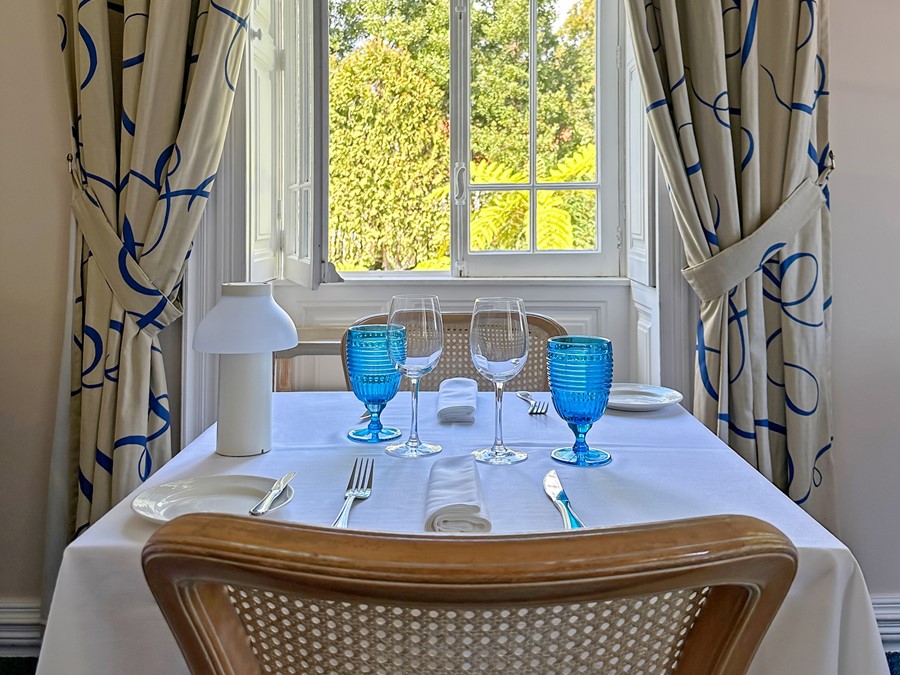 Restaurant Avó Micas
The former dining room of the Santo da Serra Tea House is now the Avó Micas Restaurant.
SEE MORE
CHOOSE YOUR NEXT ACTIVITY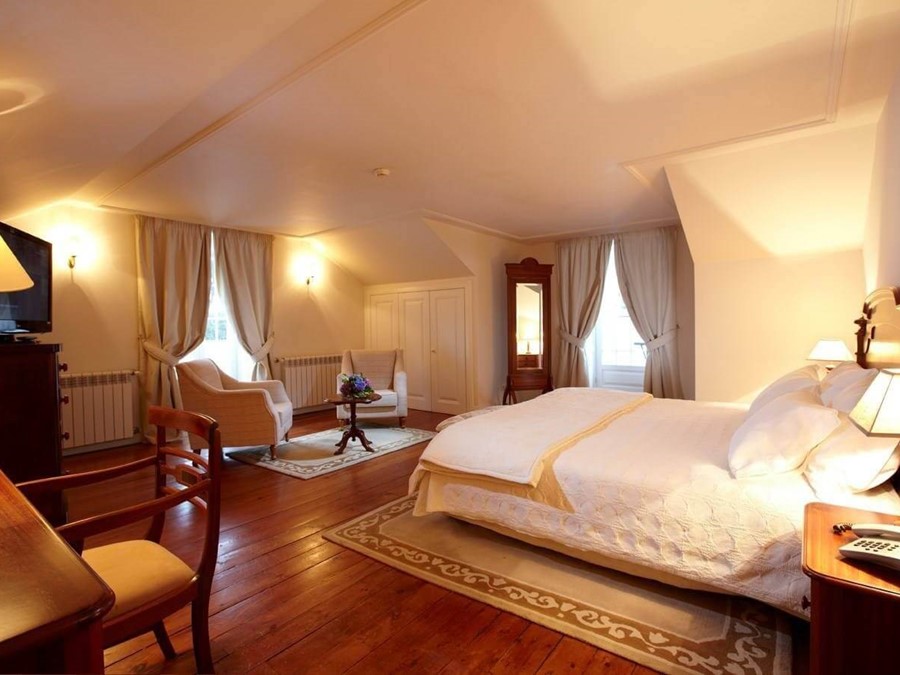 In your room
room service
special requests
Greater comfort! Click here to learn about all the services availble in your room.
learn more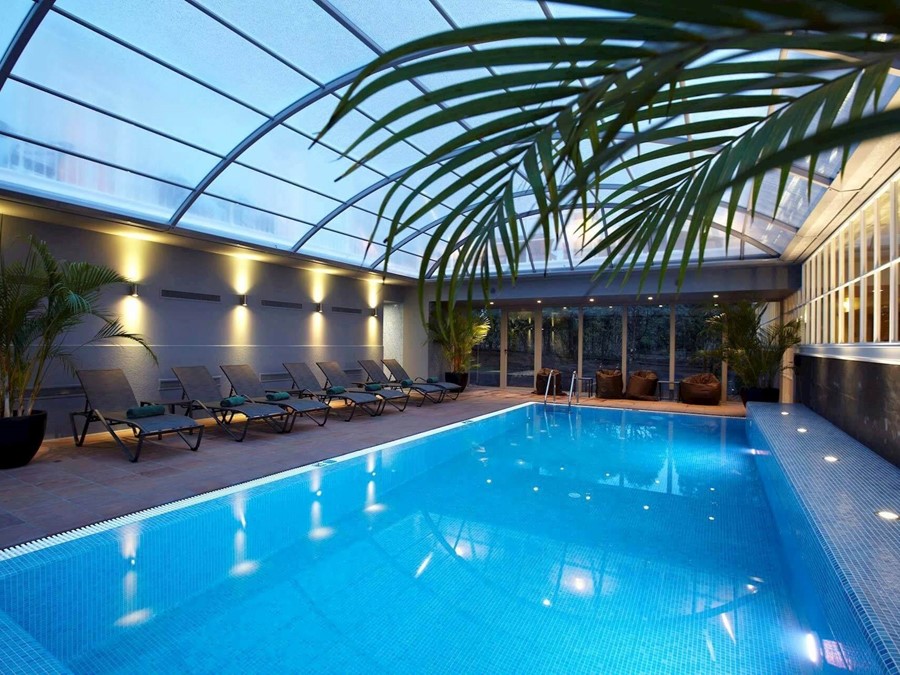 POOL & SPA
Enjoy the gym or relax in the indoor heated pool, with hydro-massage, natural light and direct access to the garden.
SEE MORE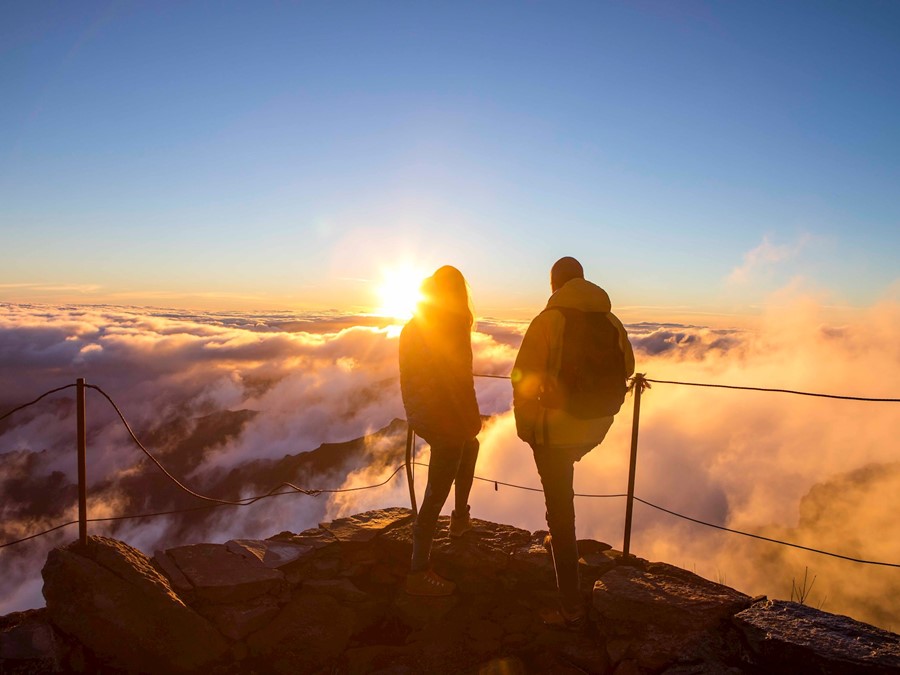 Explore our Blog
Best spots in Madeira
Hidden gems in Funchal
Funchal shops you can't miss
Take a note of our suggestions.
see Blog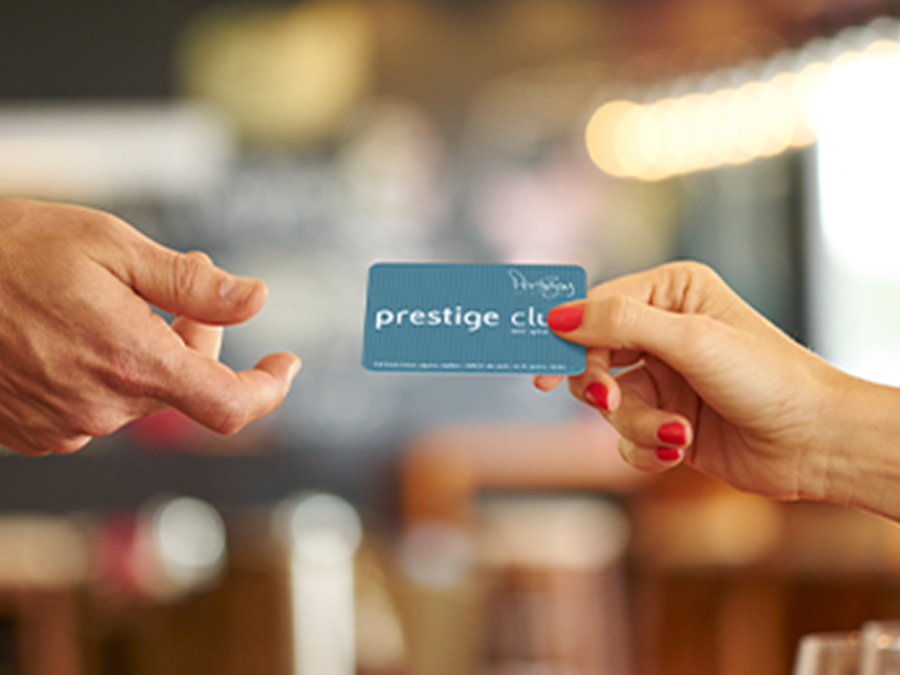 PortoBay Prestige
exclusive benefits
discounts on accommodation, restaurants, bars, spa . .. and other treats at each hotel!
SEE MORE